The art of buoyancy

For 17 years, Ship of Fools has stayed afloat largely thanks to the generous giving of the members of our bulletin boards and visitors to the site. These pages invite you to help keep the Ship afloat.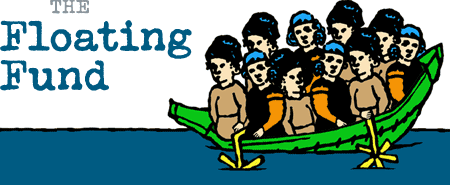 Save our Ship!
Help us stay the right way up

UK Sterling
US Dollars
Canadian Dollars
Australian Dollars
New Zealand Dollars

Ship of Fools is free, but staying afloat takes time and costs money. As the past three years' accounts reveal, we rely on voluntary contributions from our readers.

If you enjoy Ship of Fools and would like to help us sail the seas of the Net, please support us by giving to our Floating Fund. Making your donation is easy and should only take a couple of minutes. Thanks in advance for helping us stay the right way up.


Our accounts

To download a summary of our accounts for the past three years, please click here.