251: Abu Hamza key holder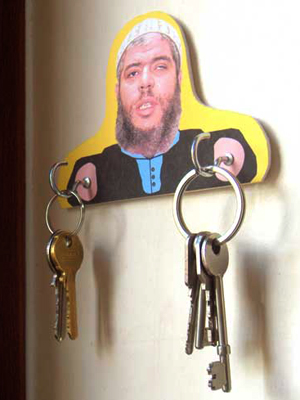 This one stumped us. No matter where we searched, only one image seemed available of Muslim cleric Abu Hamza al-Masri's handy key holder. But we were hooked, and more research reveals that, for a mere £3, people can "make their own Abu key holder", courtesy of one DA Wilson. Disturbingly, not a great deal of Mr Wilson has been heard of since.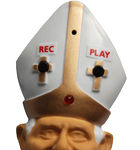 Gadgets for Papa Ratzi

Holy Father Emeritus! Add some ex-infalliblity to your life with our B16 gadgets.