212: Ian Paisley's sermons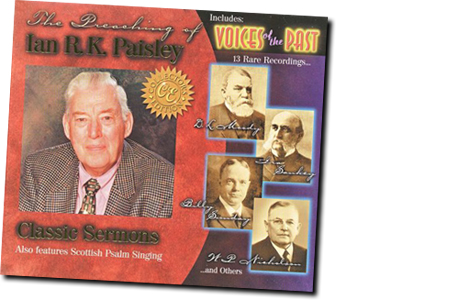 Bread and wine. Organ and fund. Dabbling and occult. Words surely made for each other before the foundation of the world. So, in this time of recession and hardship, what words first spring to mind?


Reverend Ian Paisley.


This collection of the famous preacher's Pope-bashing sermons will provide the spiritual bollocking that a flaky, flabby excuse for an unregenerate being like you deserves. Let RIP grill you evenly on a rotisserie turning slowly over the red-hot coals of Hell – cooled only by his own rasping spittle.

Only £19.99 from here. Teeth (for gnashing) not included.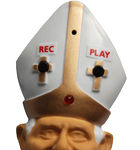 Gadgets for Papa Ratzi

Holy Father Emeritus! Add some ex-infalliblity to your life with our B16 gadgets.