Fergus Butler-Gallie reports: Christmas is traditionally the time of year when normal standards of aesthetics go out the window. I'm very pleased to report that England's cathedrals have not disappointed in this regard when constructing their nativity scenes.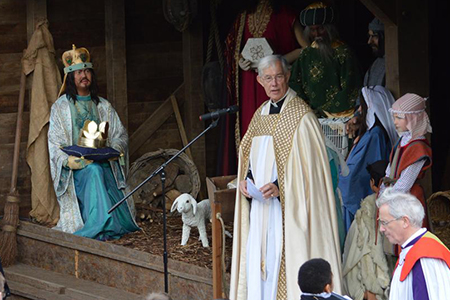 Canterbury, for instance, appears to have raided the 'disused mannequin' bin round the back of a local history museum in order to construct theirs.
Salisbury appears to have accidently left up its Halloween decorations.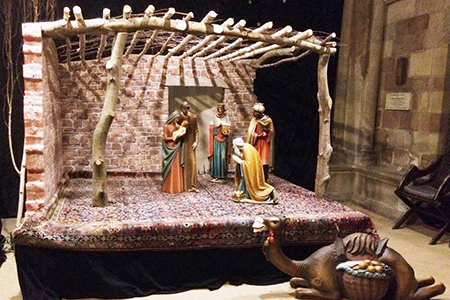 Meanwhile, Lichfield has decided to contextualise the Holy Family with a 'hipster loft space' vibe.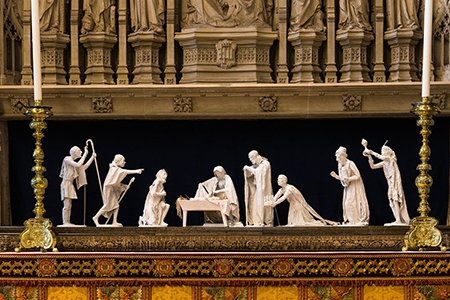 It's all gone a bit Airfix down in Winchester.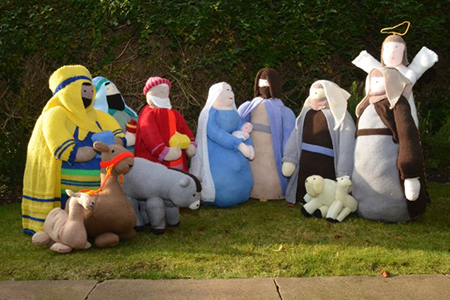 St Albans' decision to knit their crib scene has led to a very unrealistic representation of the typical physique of the population of the Bethlehem area in the 1st century AD.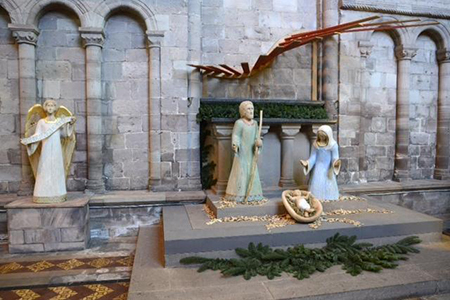 Diocesan budget cuts mean Hereford has axed most of the supporting players and opted to replace the star with some sort of skeletal death wing.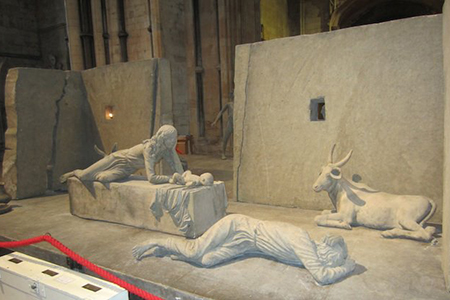 Someone should probably tell Lincoln Cathedral that the nativity of Jesus didn't take place during the eruption of Vesuvius.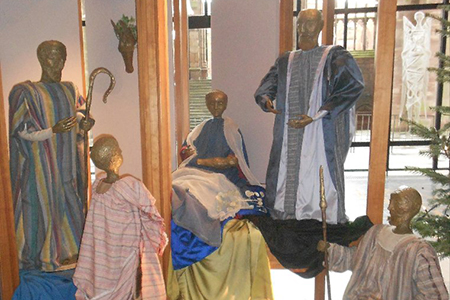 Coventry's crib appears to be doubling up as a jumble sale, where the only people donating clothing have been Saharan tribal warlords.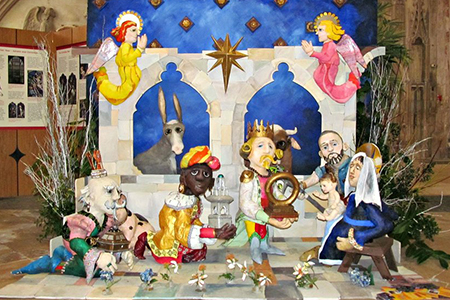 Part Alice in Wonderland, part Pan's Labyrinth – I'll have some of whatever Gloucester Cathedral's crib sub-committee have been smoking.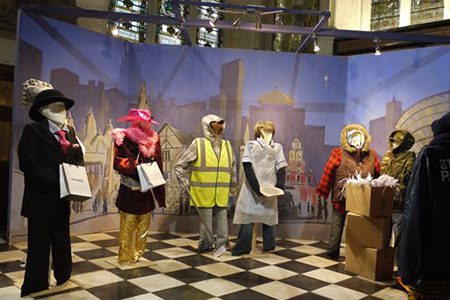 Scene: Leicester Cathedral, 30th November:
'Have we missed anything in our prep for Advent?'
'Tree, carol sheets, calendars. All seems ok.'
'What about the crib?'
'Balls. Get to Poundland sharpish, I'll rifle through lost property. How hard can it be?'
'Right you are, Mr Dean.'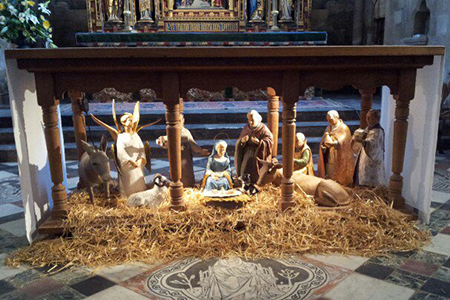 Christchurch Cathedral, Oxford:
'Are you sure that's what the Dean said?'
'Absolutely.'
'He was born under a table?'
'Yeah, something like that anyway. It'll be fine.'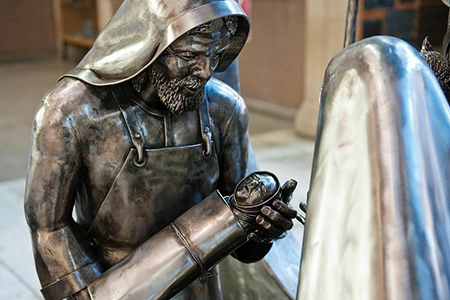 Finally, Sheffield Cathedral has opted for a more permanent installation. It's one where St Joseph is the man from the Fisherman's Friend packet, and Baby Jesus is a Coke can.
Follow Fergus Butler-Gallie on Twitter.