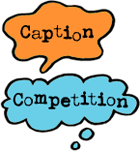 Welcome to the Ship of Fools Caption Competition, which runs on an... ahem... irregular schedule. Read and post in our current competition, and see the winners of our past ones.

Budgies and travellers on the road to San José are especially welcome.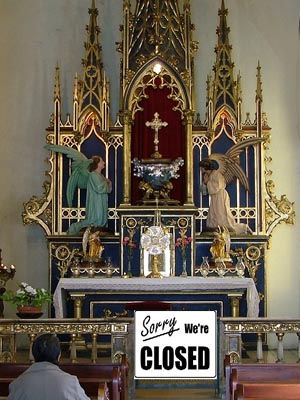 The winning captions of the most recent competition,
Sorry, we're closed
(pictured above) are now online. Click the link or the picture to see them. If you're in search of older competition winners, pick from the list below.

Up There – Mar 2
Headed for the Altar – Feb 15
Crown That Bishop – Jan 21
Holy Smoke – Jan 2
Scrubbing In – Dec 13
Choir Practice – Nov 23
Pointed Stick – Nov 9
Head Covering – Oct 22
What To Do? – Sep 23
Strange Bedfellows – Sep 4
Who? Me? – Aug 9
Tuning In – Jul 19
What will Mother say? – Jun 29
Going Up – Jun 09
Up His Sleeve – May 17
Little Angels – Apr 22
Hands Up – Apr 29
Moose mass – March 14
Bemused sheep – Feb 14
Headless priest – Jan 14
When aliens go to church – Sept 13
Holy quiff – July 13
Assembling Jesus – Apr 13
Red Sea traffic – Feb 13
Church wrecker – May 12
Help yourself – April 12
Blue Santa – Dec 11




We rely on voluntary donations to stay online. If you're a regular visitor to Ship of Fools, please consider supporting us.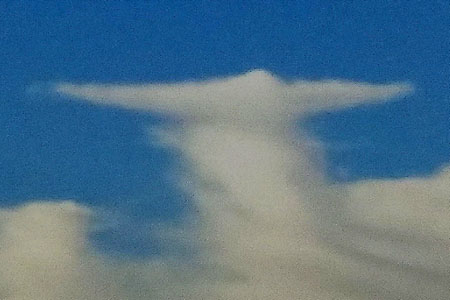 Now online

Read and post in the current competition,
God in the clouds



Seen a promising picture?

Send us your suggested pictures for the competition.