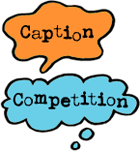 Welcome to the Ship of Fools Caption Competition, which runs on an... ahem... irregular schedule. Read and post in our current competition, and see the winners of our past ones.

Budgies and travellers on the road to San José are especially welcome.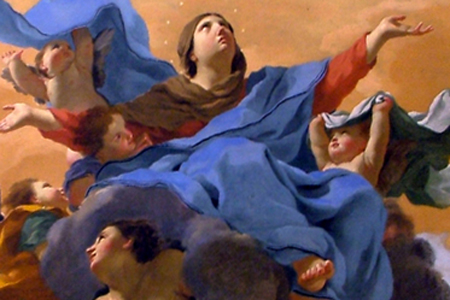 After the airport police tasered her, she began to see stars and felt as though she were lifted upon the wings of cherubs from her seat, up and away, off the flight.
Yes, thank you for flying United Airlines - (You can keep the blanket).

Submitted by: Josquin
Sun May 21 (02:27 GMT)

First | Previous | Next | Last | Add caption



We rely on voluntary donations to stay online. If you're a regular visitor to Ship of Fools, please consider supporting us.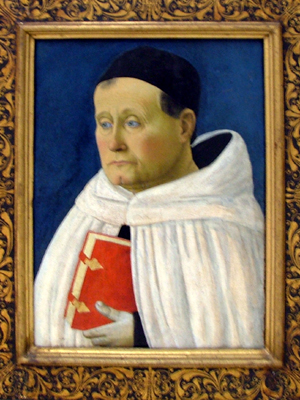 The winners!

See the winning captions from the most recent competition,
Up His Sleeve