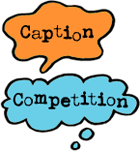 Welcome to the Ship of Fools Caption Competition, which runs on an... ahem... irregular schedule. Read and post in our current competition, and see the winners of our past ones.

Budgies and travellers on the road to San José are especially welcome.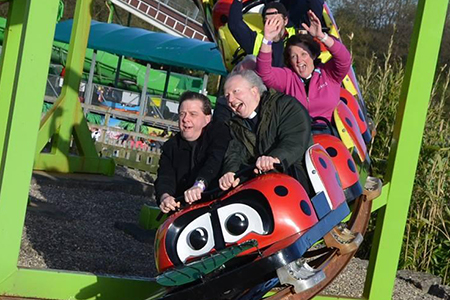 Sure they'd had to shove a few small kids aside, but getting the front seats had been totally worth it.

Submitted by: J. the Baptist aka Jordan Dunker
Mon Apr 14 (18:56 GMT)

First | Previous | Next | Last | Add caption



We rely on voluntary donations to stay online. If you're a regular visitor to Ship of Fools, please consider supporting us.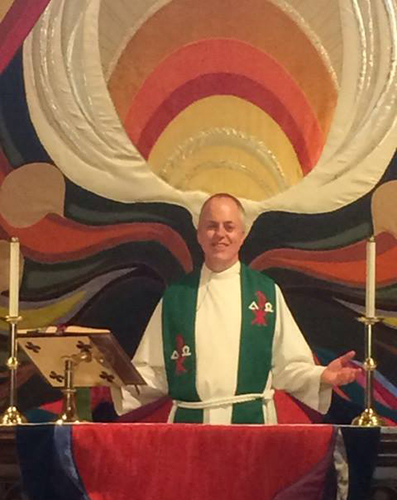 The winners!

See the winning captions from the most recent competition,
Moose mass