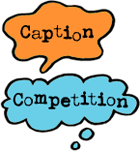 Welcome to the Ship of Fools Caption Competition, which runs on an... ahem... irregular schedule. Read and post in our current competition, and see the winners of our past ones.

Budgies and travellers on the road to San José are especially welcome.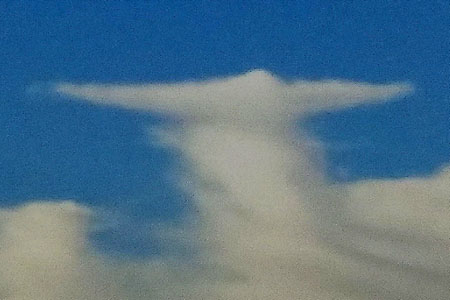 "Thank you for . . . all the years of Caption Competition. For the laughs and joy it has brought to our little community. . . . I am saddened at the demise of this wonderful little feature of the Ship."
Submitted by: J. the B. aka J. D.

I only took it over as of "Hands Up" after the clerics on the rollercoaster killed it. That one couldn't even be judged! I don't know who managed the CC before me. At any rate, yes, it's been fun. Perhaps the Powers That Be will see fit to add it to the new Ship after all, but right now it doesn't look like it. Meanwhile (thanks to me, I guess) our little on-line community has turned into a farewell party, hasn't it?

And if you haven't guessed by now, I'm actually none other than . . . Amanda B. Reckondwythe.

Submitted by: Caption Competition Editor
Tue May 15 (21:02 GMT)

First | Previous | Next | Last | Add caption



We rely on voluntary donations to stay online. If you're a regular visitor to Ship of Fools, please consider supporting us.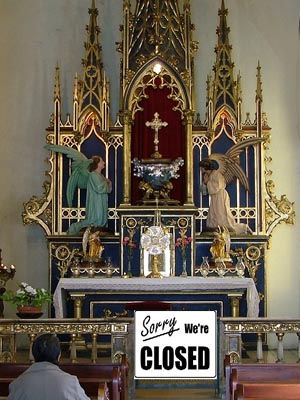 The winners!

See the winning captions from the most recent competition,
Sorry, we're closed