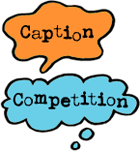 Welcome to the Ship of Fools Caption Competition, which runs on an... ahem... irregular schedule. Read and post in our current competition, and see the winners of our past ones.

Budgies and travellers on the road to San José are especially welcome.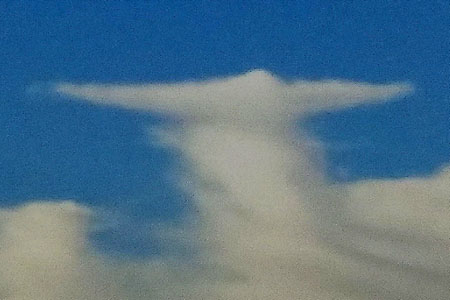 Thank you for the compliment on the caption. And most of all thank you for all the years of Caption Competition. For the laughs and joy it has brought to our little community. Because really that's what it became, a little online community. Because of it I now have some new friends all around the world. I am saddened at the demise of this wonderful little feature of the Ship, but I understand things change and life moves on. Not sure to whom I should credit this quote but have found it to be so true, "The only thing in life which never changes is the fact that everything changes." Again thank you so much for many years of joy and wit. The joy of the Lord is our strength and A merry heart does good like a medicine.

Submitted by: J. the B. aka J. D. to the Caption Comp. Editor
Mon May 14 (11:03 GMT)

First | Previous | Next | Last | Add caption



We rely on voluntary donations to stay online. If you're a regular visitor to Ship of Fools, please consider supporting us.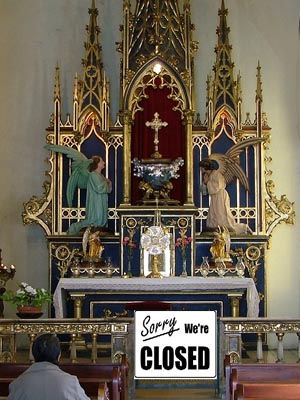 The winners!

See the winning captions from the most recent competition,
Sorry, we're closed